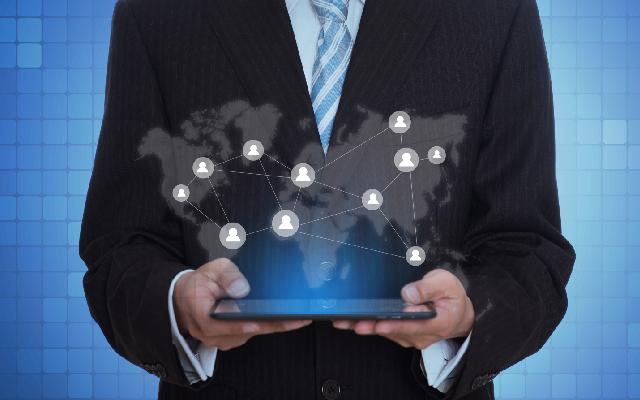 Digital Fractal Technologies, is a celebrated brand in Canada's Corporate landscape since 1999, with a respectable portfolio of renowned clients who have benefited from the digital transformation solutions implemented by the company.
Digital Fractal is an independent consultancy with the expertise, creative know –how and resources to deliver customized business processes and digital transformation solutions to organizations in oil & gas, engineering, construction, field services, transportation, government and start ups.
Digital Fractal aims to provide all the expertise, resources and support to enable our clients to progress as quickly and effectively as possible from where they are today, to where they want to be tomorrow and beyond.
Well-defined digital workflows ensure that the organization as a whole is working with a common template and consistency in its input and output. By integrating best practice methodologies and practical experience, we develop made-to-measure processes that support the strategic needs of your business.
Why work with Digital Fractal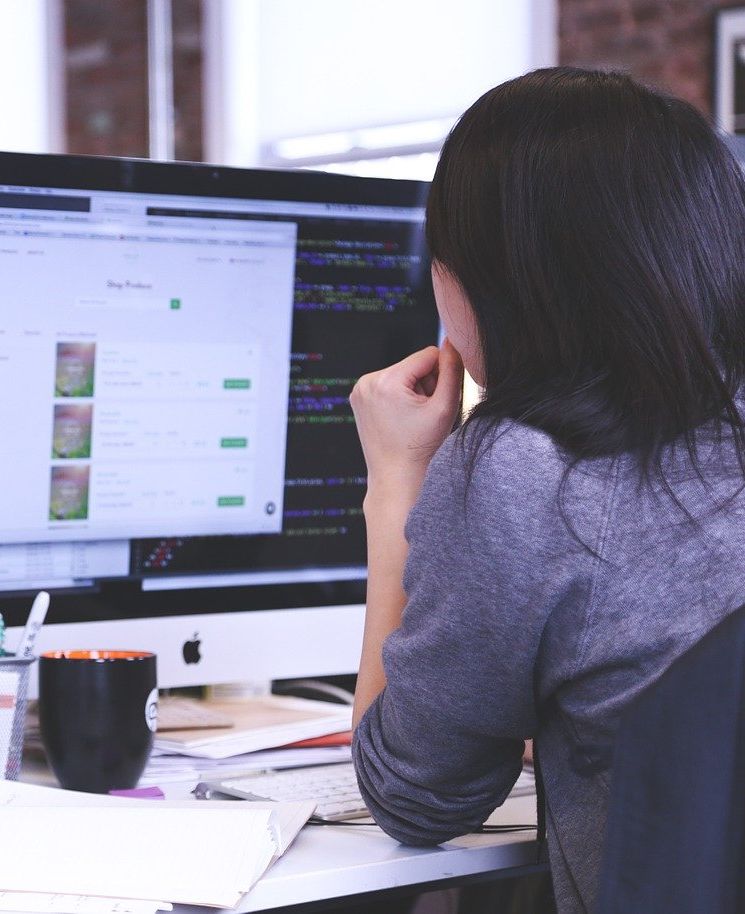 Efficiency
is Key
Over the years we have amassed a breadth of expertise and developed solutions to tackle many business problems and in working with us, we ensure that you can benefit from this in terms of speed of implementation and efficient integration.
Constant
Training and Education
We work hard to stay up to date with new technologies, innovations in the development process and trends in order to create relevant and effective products.
Mobile, Desktop &
Web Applications
We live and breathe mobile applications and their associated web based data management portals. Almost all our apps are accompanied by a content management system that synchronizes data between a portal and mobile devices. Our apps come standard with user roles, offline access, location data, data sync and push notifications.
Canadian
Owned and Operated
Established in Edmonton, Alberta, Canada – we are a small company with big talent. We take on a handful of projects a year that meet our vision and areas of expertise, ensuring that you also get outstanding customer service, attention and quality of work.
With over 11 years of impeccable track record,
servicing organizations and institutions across various industries, we are your one-stop shop for software development solutions. Based in Edmonton, Alberta, Canada, Digital Fractal Technologies has helped over 100 organizations from startups to large-scale enterprises all over the globe on their digital transformations. Additionally, we have championed transitions from outdated legacy application software to intuitive software applications for hundreds of companies. Our services cut across sectors and industries such as construction, energy, trucking, governments, etc. We understand the uniqueness of each business. Hence, we provide custom solutions to suit the needs of each client. Our solutions have streamlined internal company processes and have immensely improved our clients' bottom-line by eliminating drawbacks in their daily business-critical operations.