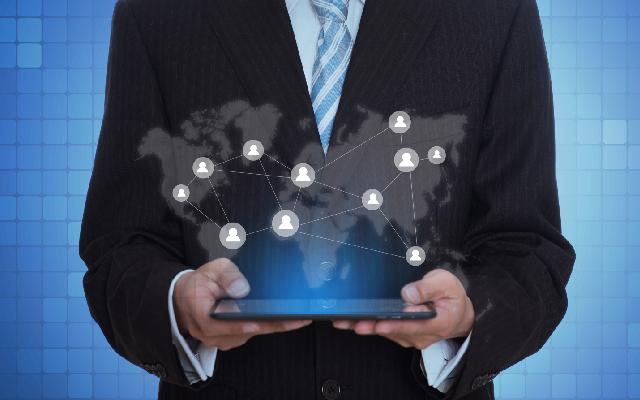 Transforming the way
Service Providers

operate.
Digital Fractal Technologies was contracted in 2018, to digitally transform a leading trucking operator in the oil and gas service sector. Prior to working with Digital Fractal, most of their processes were manual and done on paper. The mobile application and web backend system that was developed for them, digitized their paper forms, automated certificate/permit management, computerized job dispatching, and brought timesheets, vehicle repair and communications to the drivers on their iPad and iPhone. Management started having meaningful reports available to keep continue optimizing their business. The client is currently happy with over 300 trucks using the solution, saving them hundreds of thousands of dollars in gained productivity. Their clients are happy with standard reports and tickets and completed paperwork and their employees are happy with the automation since they don't have to do manual work.

The above is just an example provided of one client. More are available upon request.
If you can see your business enjoying similar productivity enhancements, we need to talk.
Are you struggling with inefficiencies which is resulting in
Lower Productivity

&

Lost Revenue?
Whether it be building a custom business application to streamline workflows, automating tedious and redundant tasks, building Business Intelligence dashboards to give executives and managers actionable insights, or empowering your brand and marketing team with a cutting-edge website – our team is at the ready to gather your business requirements and transform them into a highly optimized, digital solution.
Have an idea but are unsure of your needs?
Please do not hesitate to contact us and share your vision. You will deal with local experts and responsive support staff who can provide you with feedback and recommendations on which route would be the best to take for your project and which platform would be the most appropriate fit for your needs.
We are custom developers with a passion for delivering for our clients – If you dream it, we can build it.
Mobile Apps, Software & Web Applications
Since 1999 we have been developing solutions for various industries using the latest mobile application development stacks as well as various web applications technologies. We create systems from the ground up and/or integrate your current solutions and data warehouses into a modern custom command centre.