Digital Transformation Services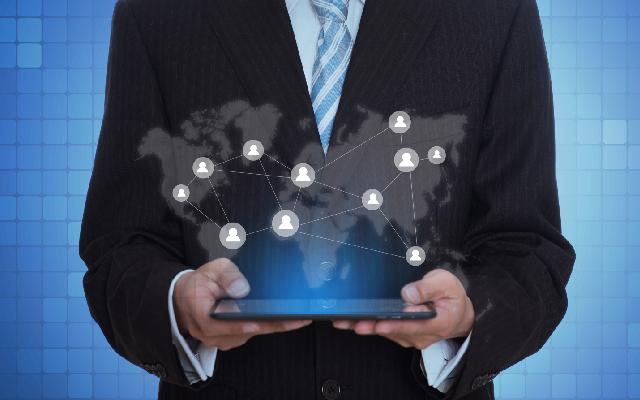 Are you struggling with inefficiencies that cause reduced
productivity

and

lost revenue?
Are you looking to build customized business applications to streamline workflows, business intelligence dashboards that provide actionable insights, or empowering your brand marketing with a cutting-edge website? Our team of digital experts can transform your business pain points into highly-optimized digital solutions.
Transform the way
your company

operates.
In 2018, we were contracted to provide a digital transformation roadmap for a leading trucking operator in the oil and gas service sector. Prior to engaging Digital Fractal, most of their processes were manual and completed using paper forms.  We set out to develop a mobile application and web-based backend system that digitized their paper forms, automated certificate & permit management, computerized job dispatching, and delivered timesheets and critical vehicle repair communications directly to the driver's tablets and phones. 
The end result? With over 300 trucks using the digital solution, the improved efficiency has helped save the company hundreds of thousands of dollars since.  There was also a boost in employee morale, plus the company owns their own proprietary intellectual property, making them more valuable and sellable. Needless to say, the company is happy with their investment into digitizing a once redundant, and expensive process.
Have an idea but unsure where to start?
Share your vision with us! Our custom developers and support staff can provide you with the feedback and recommendations to make your digital transformation a reality. Learn more about our digital transformation services by scheduling a free consultation, and experience a customized solution that works for your business today.
Book a Free Consultation!