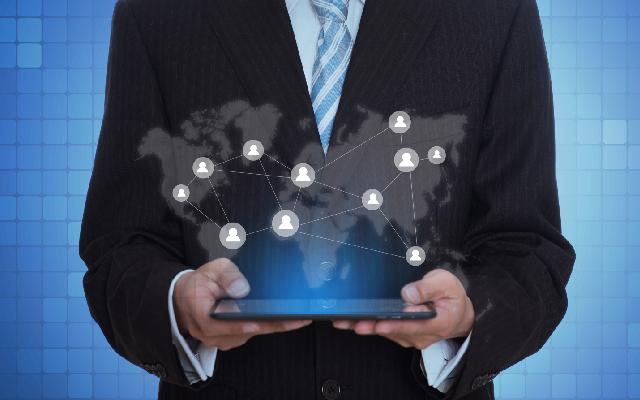 RUTHERFORD
HOUSING SOCIETY
Digital Fractal developed a walking tour app for our Society that is exactly what we were hoping for and in our view better than any other walking tour app available. They were always extremely responsive to our questions and requests and worked closely with us to ensure the product met our needs while staying within budget. The content management system is particularly good and allows us to manage the app and create new walks on our own
Are you struggling with inefficiencies which is resulting in
Lower Productivity

&

Lost Revenue?
Whether it be building a custom business application to streamline workflows, automating tedious and redundant tasks, building Business Intelligence dashboards to give executives and managers actionable insights, or empowering your brand and marketing team with a cutting-edge website – our team is at the ready to gather your business requirements and transform them into a highly optimized, digital solution.
Have an idea but are unsure of your needs?
Please do not hesitate to contact us and share your vision. You will deal with local experts and responsive support staff who can provide you with feedback and recommendations on which route would be the best to take for your project and which platform would be the most appropriate fit for your needs.
We are custom designers with a passion for pleasing our clients – If you dream it, we can build it.
App, Software & Web Applications
In our experience, we have seen everything from ASP.Net to Xamarin Currently we prefer working with Ruby on Rails, PHP, Python or .NET, depending on the nature of the project.