Are you looking for a custom developed app for the energy industry?  Whether you require a tailor-made welding app, drilling app, pipeline construction app or any relevant and custom oil and gas app we got you covered.  After years of stagnation we have seen substantial growth in the energy sector as of late. Entrepreneurs are bringing innovation to once inefficient processes; reducing carbon emissions in the extraction of renewable and nonrenewable energy.  Contact our app development team today, and let's bring your vision to life!
Case Study:
Safety and Dispatch App
This case study is a combination of both a safety mobile app and dispatch mobile app. Users have access to a real time database for timely decision making, reporting to clients and eliminating data entry costs.
Capture field data

Validate data before submission

Text fields, photos, signatures, formulas

Generate PDFs

Upload to FTP, SFTP, Microsoft Share Drives
Extract the collected data 

Generate reports, and dashboards
Eliminate the risk of lost records

Custom solutions conformed to your processes 

Standardize reporting in PDF documents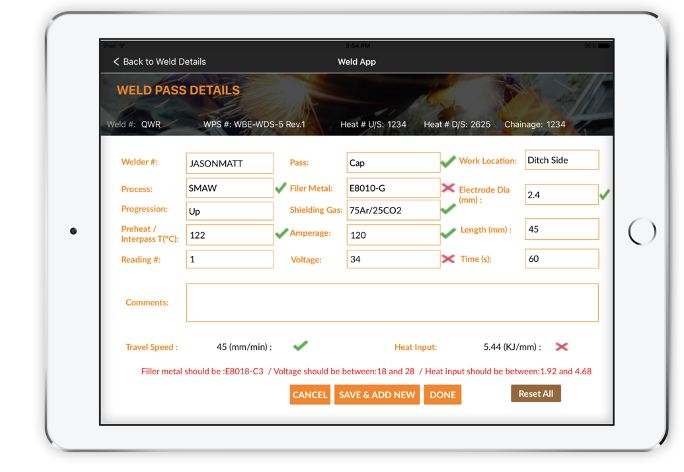 Case Study:
Welding Management App
This welding app  provides professional QA reports in the field from your iPad, complete with calculations and feedback on whether your welds are within spec. Print PDF reports in the field, upload data to your dashboard for immediate access from your office, clientele or staff. These are examples of applications we can create for you.
Pass (fully customizable list)

Processes such as SMAW/GMAW/FCAW

Filler metal types

Shielding gas

Preheat temperatures, current and voltage

Length and time input

Built-in timer

Additional fields required for your report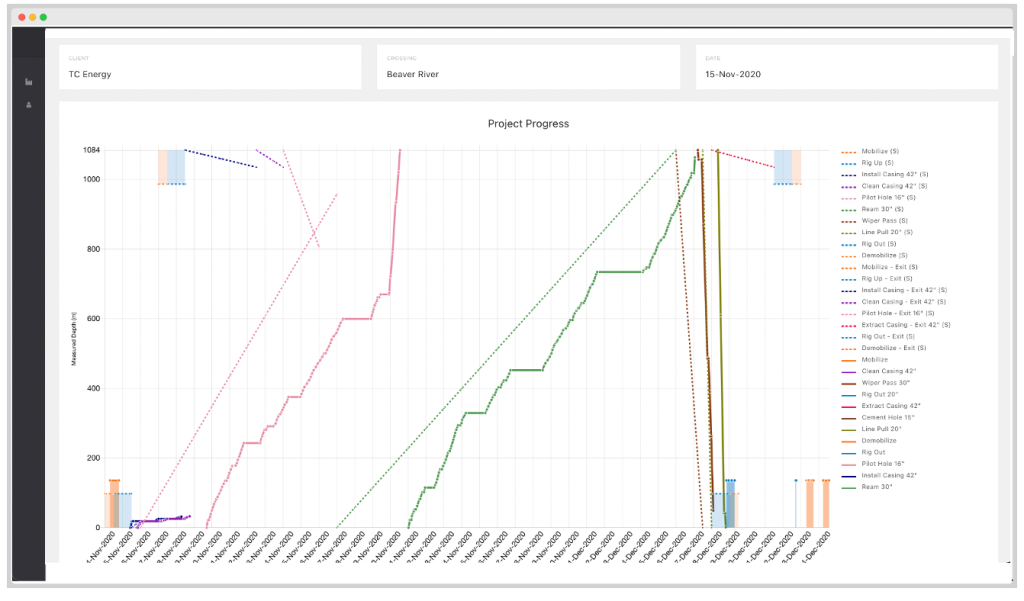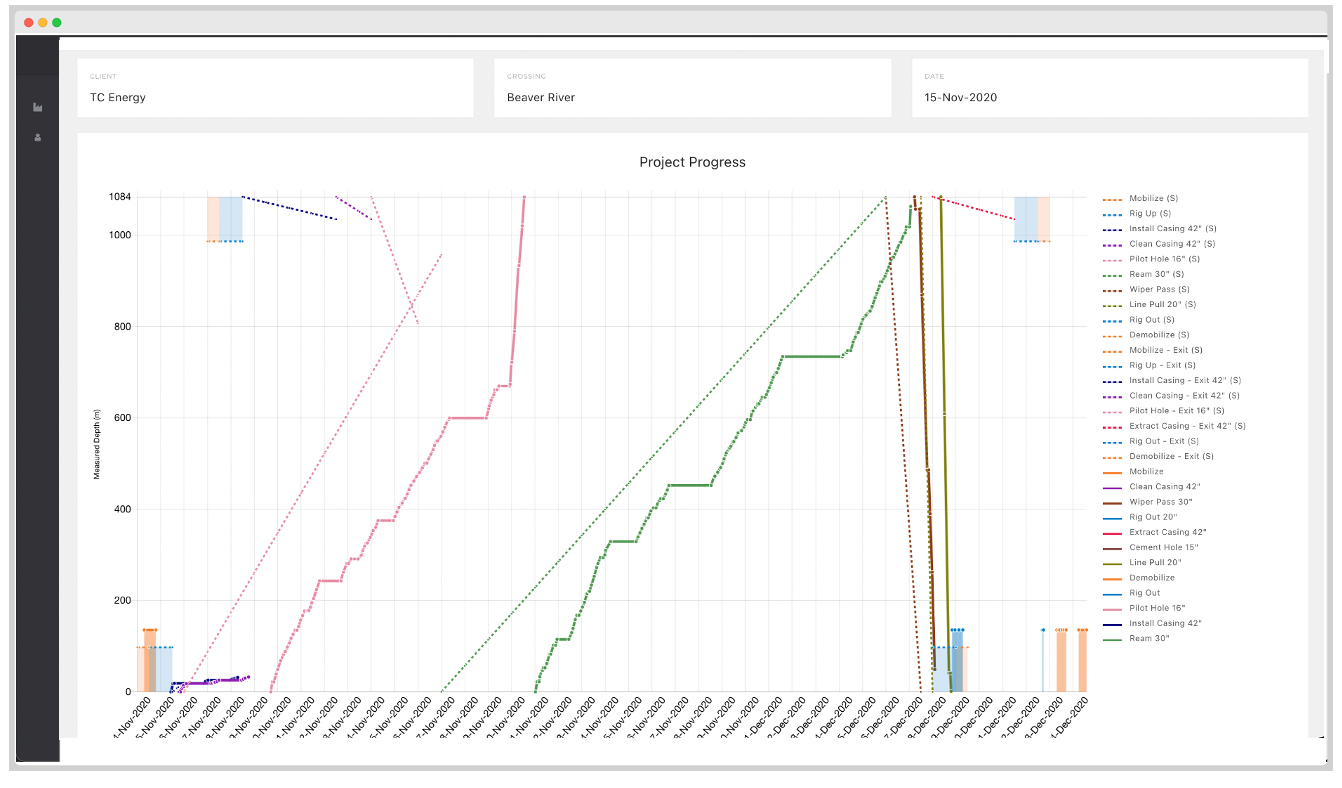 Case Study:
Drilling Tracking App
This drilling app and pipeline construction management provides real time progress updates to your management and your customers with a proprietary PDF data visualization tool. Use PDF documents for your daily reporting, extract data and display them in estimated and actuals. Say no more to long reporting cycles and redundant systems.
Eliminate excel and word documents

Generate PDFs

Upload to your choice of cloud backup

Extract the collected data
Reduce scanning, data entry, storage costs 

Custom on premise solutions 

Standardize reporting in PDF documents

Activity logs of all field submissions
With an impeccable track record
servicing organizations and institutions across various industries, we are your one-stop shop for software development solutions. Contact us today and learn how we can transform your business through the power of digital.