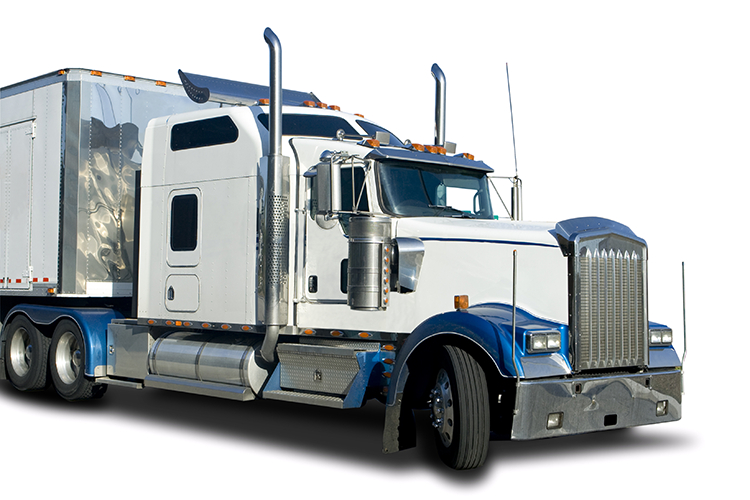 Truck Information Management App
(TMS Systems)
Digital Fractal TMS is a web-based data management platform for trucking companies with an iOS phone/tablet software and can be used by on-field and office employees to manage all forms of trucking management tasks and operations. The application encompasses and provides solutions for all facets of a trucking business, based on analytical inputs from extensive, long-term industry research and feedback.
Standard features include:
Consolidate all documentations. Upload, save, and view all needed documents, certificates, permits and more in one place.
Effortlessly dispatch jobs to drivers and track progress in real-time
Capture timesheet information live from the field
Provide a work alone or journey management module
Track profitability and accountability using performance indicators.
 Manage permits, certificates tickets and ensure they are always valid and up to data
Communicate with your staff one a unified system
Effectively manage vehicle information and track fuel card usage.
Get detailed reports for management
WITH OVER 11 YEARS OF IMPECCABLE track record, servicing organizations and institutions across various industries, we are your one-stop shop for software development solutions. Based in Alberta, Canada, Digital Fractal Technologies has helped over 100 organizations from startups to large-scale enterprises all over the globe on their digital transformations. Additionally, we have championed transitions from outdated legacy application software to intuitive software applications for hundreds of companies. Our services cut across sectors and industries such as construction, energy, trucking, governments, etc. We understand the uniqueness of each business. Hence, we provide custom solutions to suit the needs of each client. Our solutions have streamlined internal company processes and have immensely improved our clients' bottom-line by eliminating drawbacks in their daily business-critical operations.