GIS Mapping App Development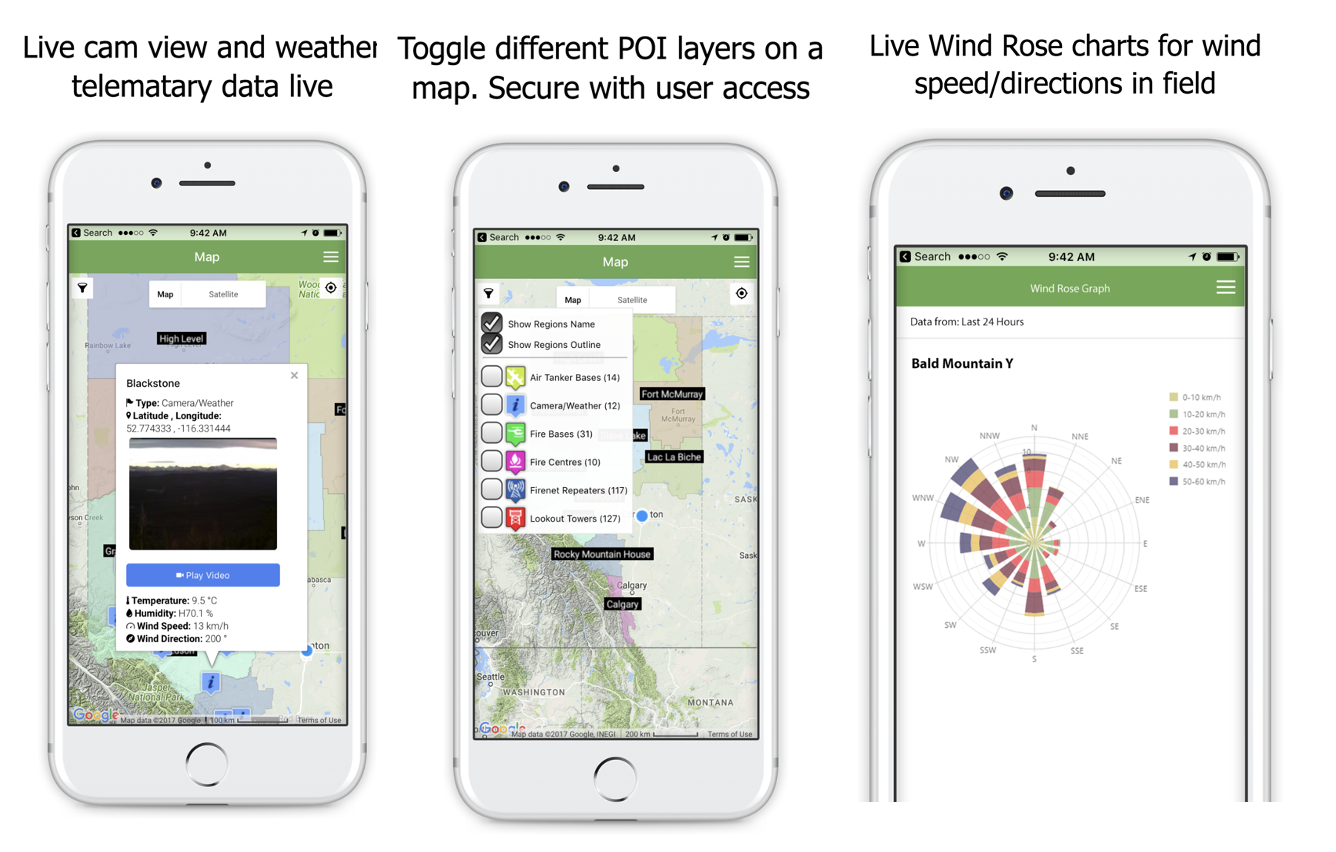 Forestry Management /
Telemetry Apps
Does your state or provincial forestry department require an internal multi-platform mapping application? We can utilize cross platform technologies to deliver GIS-mapping based mobile applications for Android or iOS platforms, complete with a content management system to be accessed via web browser.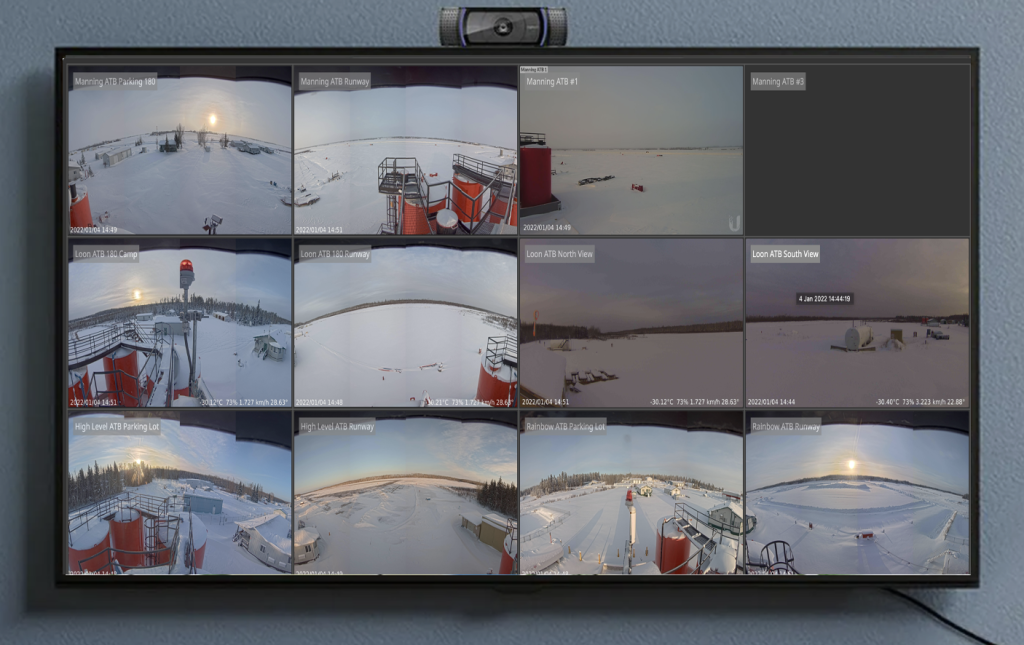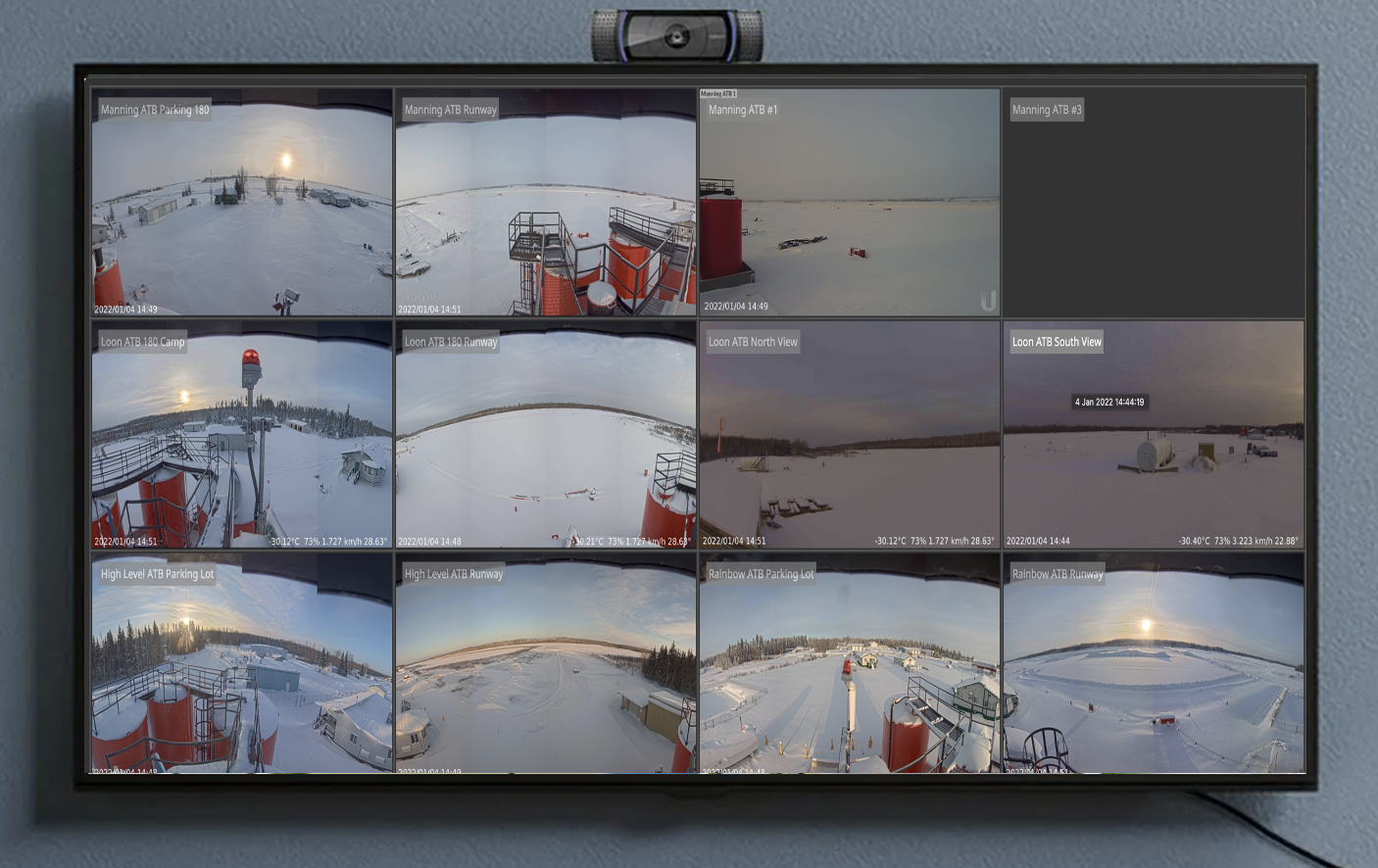 API feeds for image recognition algorithms such as fire and smoke detection
Tanker level indicator and dashboards
Configurable IP camera footage capture
Still image captures on intervals
Convert image snapshots for each Cam to a high speed video
Capture weather information and trends for later processing
Convert weather and telemetry readings into dashboards
Create drag and drop camera grids that you can share
Asset management and display on a map
Cross platform internal mobile application for staff
Customizations and additional features
When choosing a
Geographic Information System (GIS) app developer

it is imperative to ask a few things:
Look no further, Digital Fractal Technologies has a 20 year track record of industry leading app development solutions.  Whether you are a part of a state or provincial parks organization, you're an SME, or startup; our team will work with you to create the customized GIS mapping app you require. 
Get in touch with us for a free consultation.
WITH AN IMPECCABLE TRACK RECORD
servicing organizations and institutions across various industries, we are your one-stop shop for software development solutions. Contact us today and learn how we can transform your business through the power of digital.