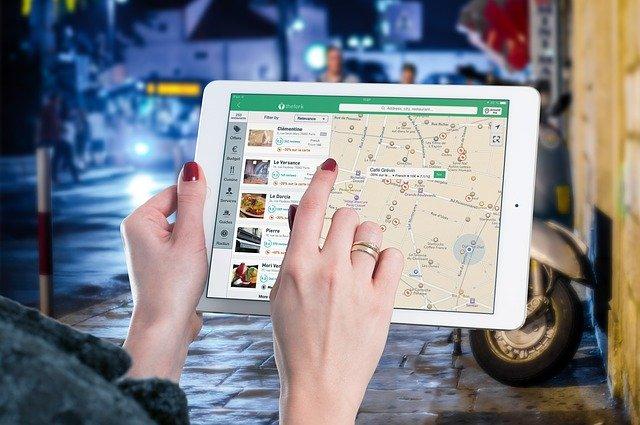 Does your organization need to create multi-platform mapping applications for internal business needs? Would you like to integrate your own data from your own content management system? Do you need offline access?
Some features of apps that we can develop for your

Own Organization
Cross platform mobile app, significantly reduces development time and cost
Additional security feature by including a user management system (access control by registration code, can revoke access)
Ability to upload own POI data and locations and have app update content on the fly without requiring app updates
Ability to load layers on Google maps such as pipelines, regions etc.
Auto update content based on set intervals when within a data connection
Ability to continuously track location on map
Multiple zoom levels
Offline data access for maps using OpenStreetMap or MapQuest so no data connection is required when accessing the mapping information
POI search using keywords
App, Software & Web Applications
In our experience, we have seen everything from ASP.Net to Xamarin Currently we prefer working with Ruby on Rails, PHP, Python or .NET, depending on the nature of the project.