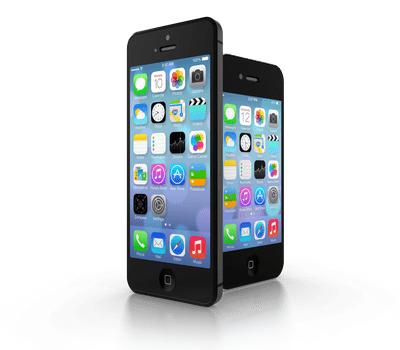 We specialize in Native and HTML5 based cross platform mobile applications and behind the scenes technologies such as web dashboards, push notification, social media integration and more.
Based on your needs and budget, we will employ the optimum technology to achieve our client's goals.
Whether this means developing an app exclusively for iOS or Android, using multi-platform technologies such as PhoneGap or Appcelerator Titanium or simply building a database – we have the knowledge and skills to utilize the best methods to complete the job.
While many mobile applications can run standalone, today's increasing need to be connected and stay up to date also applies to the app world. We can build your back-end data management systems to keep your app data current and help you stay connected to what matters most to your business.
We have experience in the

Following Areas:
Mobile offline and online mapping Apps using Google Maps, Apple Maps, Mapquest and OpenStreetMap
Restaurant discovery and user management systems
Location based mobile applications
Location based marketing systems
Data driven news apps
E-commerce mobile app (catalogue, invoicing, stock management)
Form based mobile application for data collection and upload/sync to servers
Mobile Health app using the health kit for iOS 8
Job search mobile apps and website back-ends
Field service and dispatch applications
Nutritional analysis
Welding management and quality control iPad applications
Shop pipe management system
Mobile app games based on Unity3D
Children's instructional and training apps
Task management and delegation systems
Job tracking, cost management and project estimation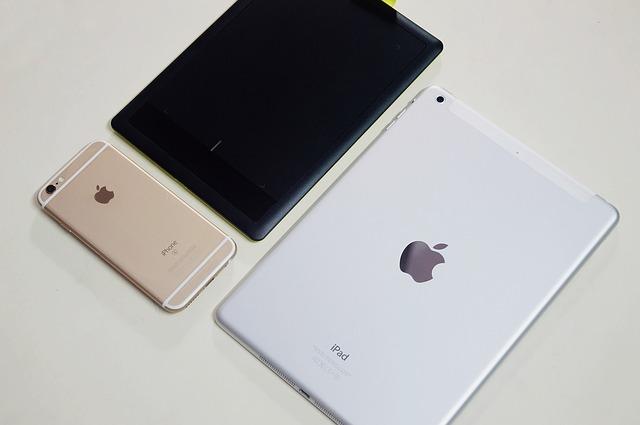 iPhone / iPad
Mobile Apps
Do you need an app developed to help improve how your business functions, or maybe you have an idea that you want to bring to life and sell in the App store? We have architects and programmers that can take your idea from concept to reality within a reasonable timeframe and cost. We design using both RAD (Rapid Application Development) frameworks that cut down on development time/cost and Native Code for precision customization.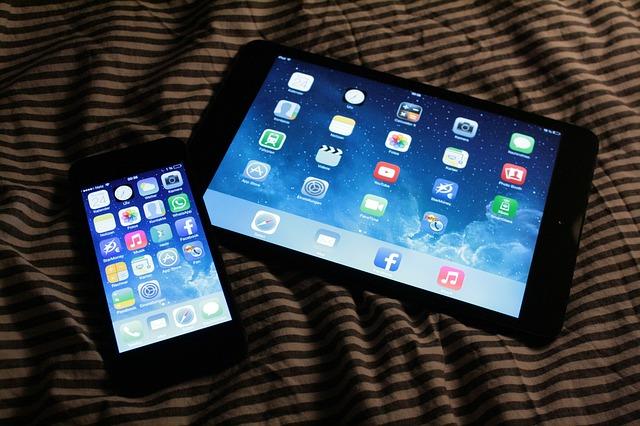 Do you or your company need a hand taking an app from idea to the fast-growing Android store? Could a better digital tool help save you time and money? We have the expertise needed to get any Android app designed and approved on the Android marketplace. Android's open source framework allows businesses to design and deploy apps to their customers at a low cost. No royalties, more flexibility and a large and growing community makes Android apps a good choice for your product launch..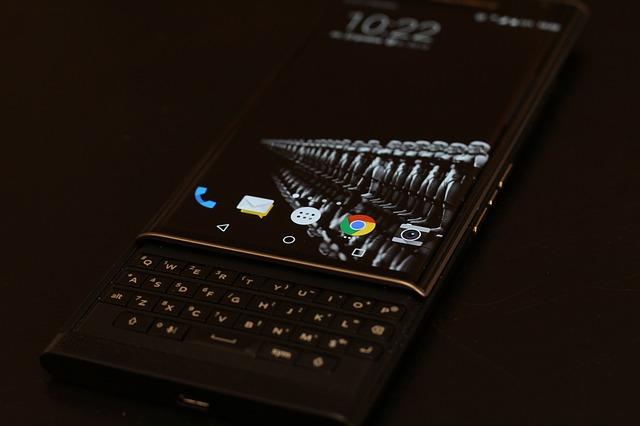 Blackberry / Windows
Mobile Apps
We create enterprise ready applications for Blackberry and Windows phones. Blackberry devices and Windows phones are widely used in the corporate and industrial world as the preferred tool for email and calendar applications. With their strong ability to provide cohesive apps that allow users to bring their office in their pocket – we can build effective and time saving systems that can make working on the go as comfortable as from your home office.
Have an idea but are unsure of your needs?
Please do not hesitate to contact us and share your vision. You will deal with local experts and responsive support staff who can provide you with feedback and recommendations on which route would be the best to take for your project and which platform would be the most appropriate fit for your needs.
We are custom designers with a passion for pleasing our clients – If you dream it, we can build it.
App, Software & Web Applications
In our experience, we have seen everything from ASP.Net to Xamarin Currently we prefer working with Ruby on Rails, PHP, Python or .NET, depending on the nature of the project.