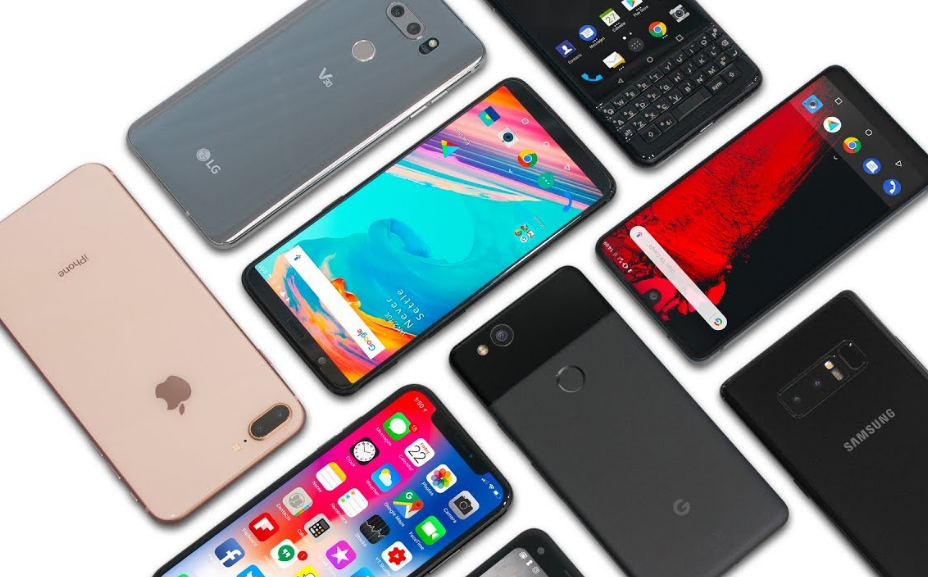 We specialize in native and cross-platform mobile applications for Apple iOS and Google Android platforms. Majority of our solutions come with web dashboards utilizing push notification, location services, payment integration and more.
Explain your business needs and constraints and we will recommend the best technology for your budget.
Majority of the applications we have created have the need to be connected and synchronized to a central server. We can build your back-end data management systems to keep your app data current and help you stay connected to what matters most to your business. We work with various infrastructure as a service such as Microsoft Azure, Amazon AWS or self managed servers like Digital Ocean.
We have deployed solutions in the
following areas:
Mapping apps for asset tracking, ride-share, package delivery using SDKs like Google Maps, Apple Maps, MapQuest, OpenStreetMap and HERE maps
Location based apps such as truck management apps, package delivery apps
Oil and Gas service apps for data collection, PDF forms, timesheets tracking, work order management
Two way market apps for sellers and buyers
Construction related mobile apps
Payment integration and e-commerce apps
Equipement maintenance mobile apps
Job search mobile apps and websites
AI based image processing apps
Nutritional analysis mobile apps
Welding management and quality control applications
Custom ERP systems
Mobile app games based on Unity3D
Union membership communication apps
School safety apps
Automated show-home management systems
Job tracking, cost management and project estimation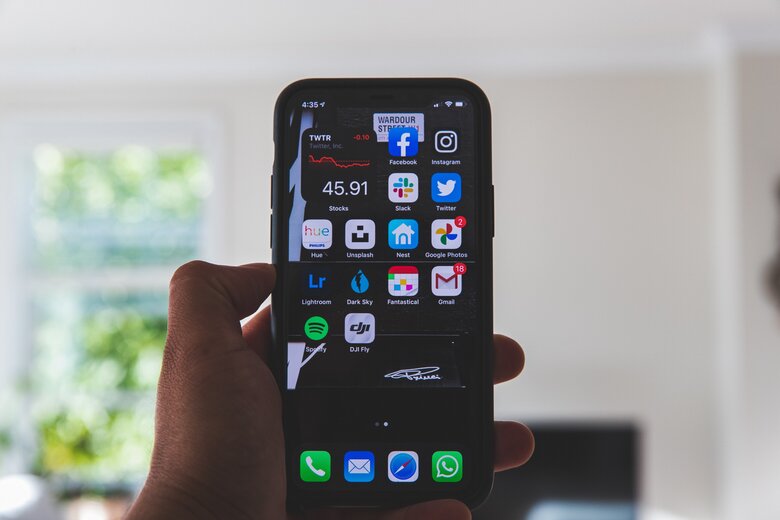 iPhone / iPad
Mobile Apps
Do you need an app developed to help improve how your business functions, or maybe you have an idea that you want to bring to life and sell in the App store? We have architects and programmers that can take your idea from concept to reality within a reasonable timeframe and cost. We design using RAD (Rapid Application Development) frameworks that cut down on development time/cost. Apple-only apps are great for companies that issue their own devices to employees. Apple's MDM systems are among the top in the industry, so if you want to control distribution, access control and data usage control within your business, Apple apps may be the way to go. Contact us for more details.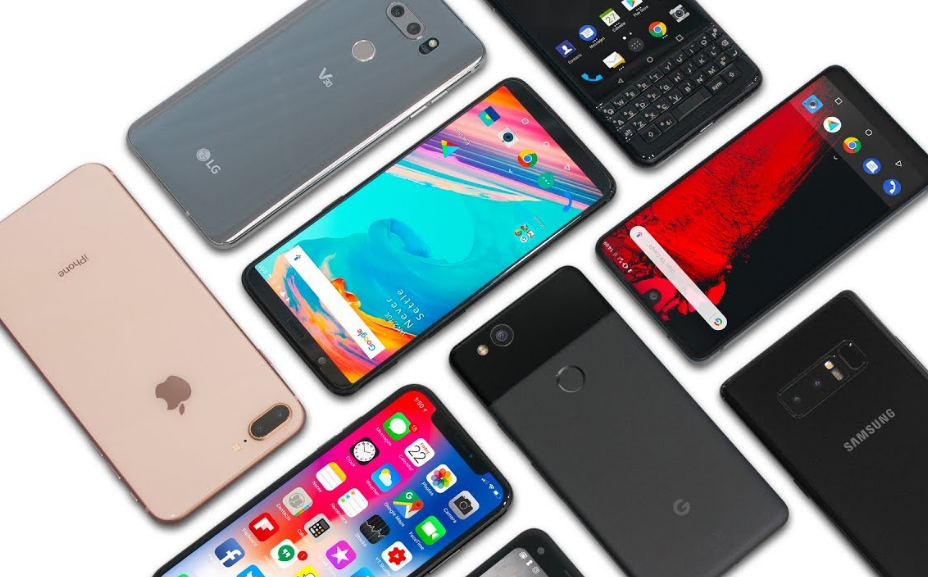 Do you or your company need a hand taking an app from idea to the market fast? Could a better digital tool help save you time and money? We have the expertise needed to get any Android app designed and approved on the Android marketplace. With more and more business implementing BYOD (bring your own device) and the almost  equal market share for apple and google phones, its highly recommended to develop for both Apple and Google operating systems. Contact us for more details.
Have an idea but are unsure of your needs?
Please do not hesitate to contact us and share your vision. You will deal with local experts and responsive support staff who can provide you with feedback and recommendations on which route would be the best to take for your project and which platform would be the most appropriate fit for your needs.
We are custom designers with a passion for delivering our clients – If you dream it, we can build it.
WITH OVER 11 YEARS OF IMPECCABLE track record, servicing organizations and institutions across various industries, we are your one-stop shop for software development solutions. Based in Alberta, Canada, Digital Fractal Technologies has helped over 100 organizations from startups to large-scale enterprises all over the globe on their digital transformations. Additionally, we have championed transitions from outdated legacy application software to intuitive software applications for hundreds of companies. Our services cut across sectors and industries such as construction, energy, trucking, governments, etc. We understand the uniqueness of each business. Hence, we provide custom solutions to suit the needs of each client. Our solutions have streamlined internal company processes and have immensely improved our clients' bottom-line by eliminating drawbacks in their daily business-critical operations.