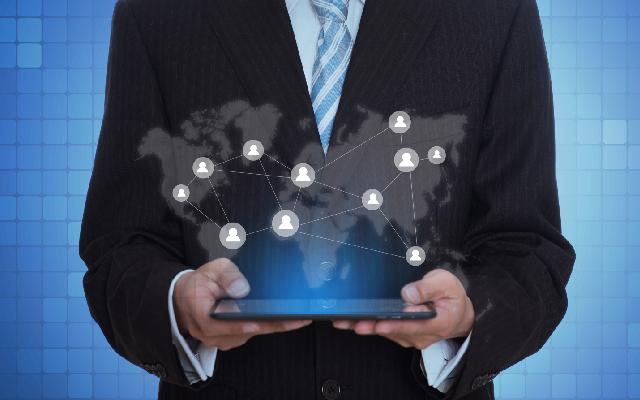 Our founders have been in the software industry since the beginning of the internet, working for large and small companies and finding solutions to various complex problems. Together with our talented developers, we offer more than a quarter century of hands-on knowledge.
App, Software & Web Applications
In our experience, we have seen everything from ASP.Net to Xamarin Currently we prefer working with Ruby on Rails, PHP, Python or .NET, depending on the nature of the project.