In today's world where people find it challenging to manage time, they don't mind spending a little extra money for faster and convenient services on demand. Businesses can use this trend to their advantage with the help of on-demand service apps. On-demand service apps act as mediators that connect consumers and different service providers. Almost every industry, including food, healthcare, media and entertainment, fitness, among several others, has services that can be provided on demand. Hence, whatever industry you serve, building an on-demand service app can help you to expand your business.
How Can an On-Demand Service App Help Expand My Business?
On-demand service apps enable you to partner with multiple service providers and reach a larger audience, thereby enabling you to expand your customer base as well as your servicing capabilities.  
Increased Business Opportunities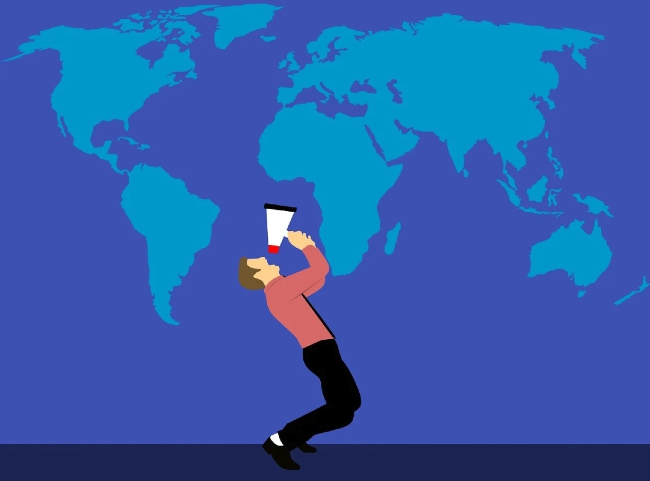 The number of smartphone users is increasing all around the world. An on-demand service app gives you an opportunity to reach a wider audience by giving you access to the growing smartphone user base. It helps you expand geographically and enables you to run your business round the clock.
On-demand service apps not just helps you connect with more customers, but also provides you with more opportunities to partner with multiple service providers. For instance, a food delivery service app will allow you to partner with delivery service providers and several restaurants within your region or locality. Plus, a great on-demand service app combined with exquisite customer service will bolster your business with word-of-mouth promotions.
Enhanced Operational Agility
Consumer needs keep on changing in today's dynamic world. It often so happens that businesses receive heavy foot traffic during a particular period of the day while they get no orders at some other time on the same day. With an on-demand service app, you can optimize your operations to keep up with fluctuating demand.
An on-demand service app allows you to scale your services and their pricing based on consumer needs. For instance, during rush hours, a restaurant can provide additional discount offers on cashless transactions for packaged food to avoid long queues for cash payment. Similarly, an on-demand taxi service provider app can increase their fares during peak hours. The best part of having an on-demand service app is that you can easily update your users about offers and changes in pricing through push notifications.
Streamlined Marketing Pipeline
On-demand service apps allow you to collect a large volume of customer data. Customers fill in some data before every purchase, and you can use this data as well as the metadata associated with each transaction to streamline your marketing pipeline.
By analyzing customer data, you can, for instance, make important decisions to improve the timing and content of your marketing communications. You can also offer personalized services to your customers with the help of this data. You can also promote your new products and services all through a single platform with your on-demand service app.
Stronger Customer Relationships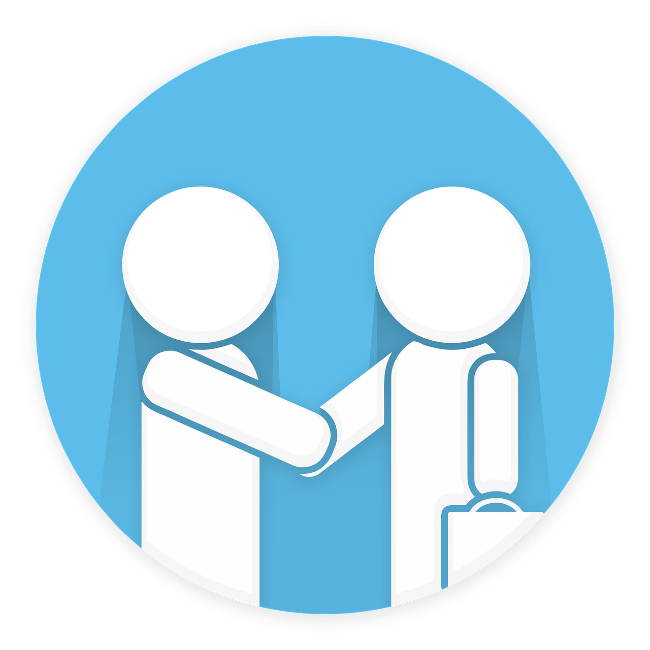 Maintaining positive customer relationships is the key to businesses' success. An on-demand service app enables you to build stronger customer relationships in numerous ways. For instance, you can make your loyal customers feel that they are taken care of. You can initiate different loyalty programs based on the usage and number of purchases made through your on-demand service app. This will help retain your existing customers as well as attract new ones.
On-demand service apps offer your customers the convenience of selecting from multiple service providers. Once they have purchased any service from a service provider through your app, then you can allow your customers to set a default or preferred provider. This increases the convenience and efficiency of the overall customer experience. An on-demand service app also allows customers to track orders and select from multiple payment options, which increases their trust in your brand.
What Features Should My On-Demand Service App Have?
The popularity of on-demand service apps and the benefits they provide to businesses is needs some of their key features, which includes:
Push notifications:  On-demand service apps have a push notifications feature that businesses can use to instantly promote their new offers and notify customers about the status of their orders or bookings.
Live tracking: GPS-enabled tracking can help assure customers about their package or service as they can track their purchases. A live tracking feature also allows customers to know the expected arrival time.
Booking management: With the booking management feature, customers can easily book or cancel a service from wherever they want and at any time.
Cashless payment integration: Along with the wide range of services, on-demand service apps also provide multiple cashless payment options. On-demand service apps can integrate various payment gateways to allow payments via credit card, debit card, or third party wallets.
Wishlist: Customers might not be able to purchase a service on the spot due to various reasons. For instance, a product might be out of stock or customers might not have enough money in their account to purchase a service right away. With the wishlist feature of on-demand service apps, customers can add any service or item to a list and return back to purchase it later.
If you're planning to enhance your service with an on-demand app, we at Digital Fractal can build a custom on-demand service app for you. We can also help you keep your mobile app data current for your customers, which is critical for on-demand service apps. Just get in touch with us, and we will provide all the support you need right from conceptualizing and designing to building and maintaining an on-demand service app.