Business Communication Apps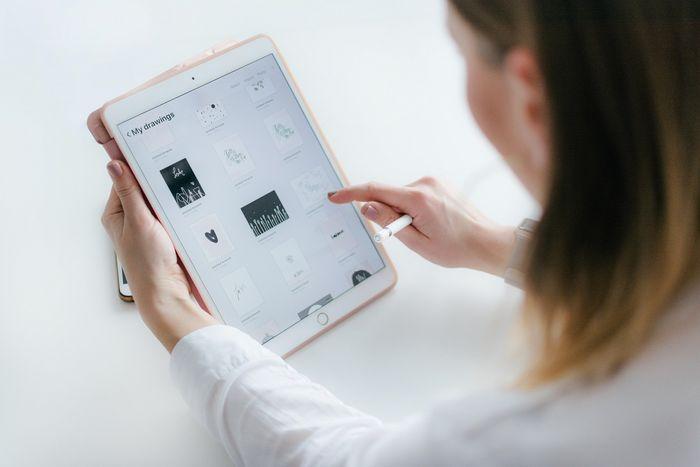 Unified Apps for
Business Communication
Are you having trouble communicating and managing your vendors? Are your field technicians facing hurdles in carrying out inspection duties? Are your customers dissatisfied with your current relationship management methods? As a telecom player, you must have answered with a "yes" to one or all these questions.
We, at Digital Fractal, develop cutting-edge mobile applications that help you to efficiently monitor, manage, and streamline your processes by allowing you to capture and use data from various sources on-the-go.
Our mobile apps for the communication industry are developed with the aim of solving all your issues regarding vendors, customers, and employee processes. With our apps, you will be able to monitor and manage your vendors, retailers, customers, and employees in a single place. Our apps can provide you with the ability to easily assign tasks, monitor workflow pipelines, and communicate with every party involved in your operations.
Some of the key features of your app can include:
Single platform for managing communication and relationships
Real-time status updates to empower on-field technicians and salespersons
Grievance and service portals to allow easy communication with customers
In-built payment methods via secure payment gateways
In-app document upload facility to carry out KYC processes faster
Real-time monitoring of infrastructure to ensure uninterrupted services for customers
Works on Android, iOS, and the web
If you are looking for a reliable company that can design mobile applications for your communication sector in Edmonton, you know who can be at your service. Digital Fractal will ensure that we understand all your requirements and deliver exactly what you are looking for with all the latest features, utilizing the best technology.
Mobile Apps, Software & Web Applications
Since 1999 we have been developing solutions for various industries using the latest mobile application development stacks as well as various web applications technologies. We create systems from the ground up and/or integrate your current solutions and data warehouses into a modern custom command centre.